We've been looking for it for a long time. 400 years ago, we went to war with one of the most advanced species. And now... it's finally over. The many lives lost of Lylat will not be forgotten, as well as the allies we've made the past year. The Iconians realized their mistake helping the queen, and she is now defeated once and for all. We can now rest... For now.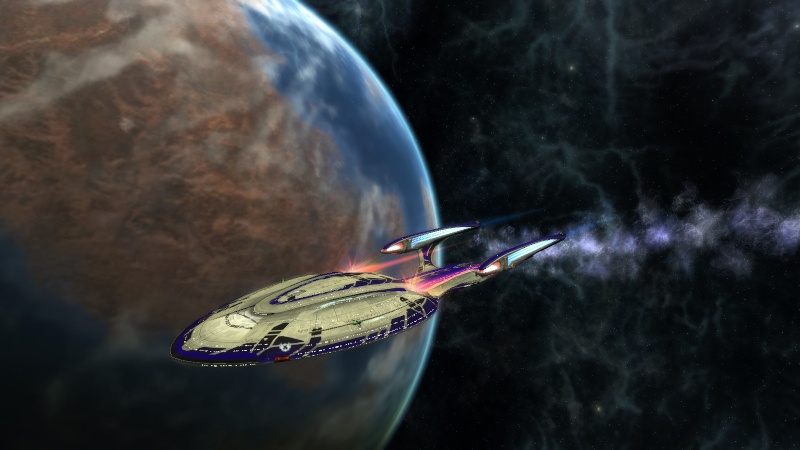 Starfleet and the Romulan Republic agreed to help us find a new home, after much discussion, we were given the Starbase 234 system. From here we have sent the remainder of our people to begin a new life. It will not be easy, but our allies are willing to help us rebuild and finally have a new home.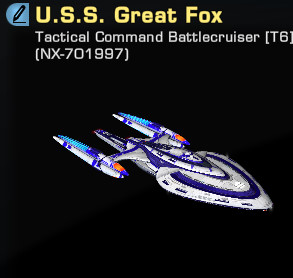 The loss of the first Great Fox is sad. She was a good ship, and led many battles against the Iconians. it will be remembered as the Great Fox that finally led us to freedom. Now I am Ambassador for Corneria in the Federation, and now represent the entire Cornerian people. Quite the pressure... Peppy and the others are also recovering from the last battle. The Great Fox-A serves as my new flagship, and was developed by our friends at Space Dynamics Inc.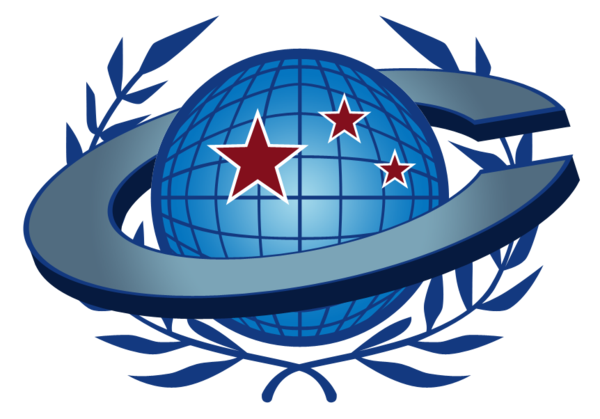 The Cornerian Alliance is now coming back. General Pepper is recovering and plans to continue leading the fleet in the future. Before going on his recovery leave, Pepper stated "If it wasn't for the extra help from United Galaxy Defense Command, our people would not have survived this war." It is a statement I agree with, if it wasn't for them we would not have won this war. We would not have the hope we have today. Without their fleet we would not have defeated the queen.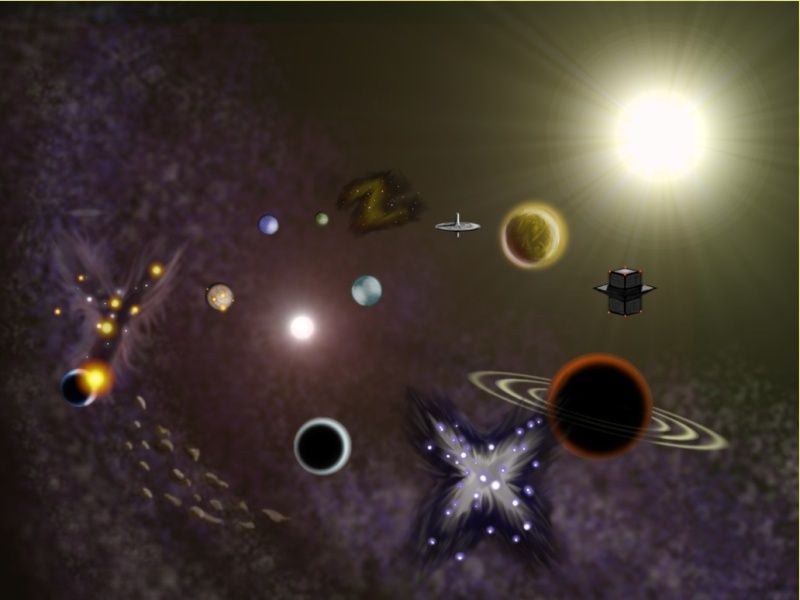 A few questions still remain though. For one, where is the original Lylat? No one can seem to locate it on any starmap or exploration what so ever. In this New Dawn of Exploration coming up, we hope to find it. However it may be a long time before we finally find home...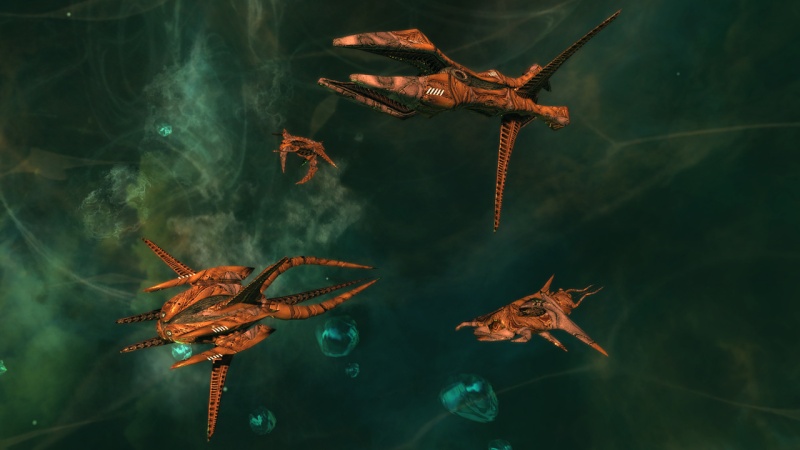 We've also been getting strange signals from the Undine. We are not sure what it is, but some of the Cornerian fleet fears something bad. I am not sure how I feel, but these strange signals tell me... Something Dark is coming. I am not sure what, but it sounds familiar.
~END LOG~
Robotic Operating Buddy 64
UGDC Vice Admiral
_________________
Robotic Operating Buddy, Tactical/Ace Pilot Specialist
SuperFX, Engineering Romulan
Andross, Mad Science Klingon
Broken Fax Machine




IGN

: Robotic Operating Buddy



Posts

: 86


Join date

: 2015-06-30


Age

: 22


Location

: California



---
Permissions in this forum:
You
cannot
reply to topics in this forum